CRAWFORD COUNTY
GRAYLING, MICHIGAN
Elmwood Cemetery Photographs For You By:

- Ken Wright -
Being an avid genealogist myself, I love taking digital pictures to help those wishing to learn more about their relatives, where they are buried and where they lived. If you would like a photograph of any stone in this cemetery, I will locate the stone and take 2 photos, a close-up to reveal detail and inscription, and a second further back showing a reference of the stone to other nearby markers.

A genealogy photo shoot is $40.00 + $5.00 shipping & handling and includes 4 - 4" x 6" color prints of each photo plus an emailed .jpg copy of each photo. Additional size prints and CD Rom burning is available on special order.

Grayling and the surrounding area is rich in the history of Michigan's lumbering days. With Hartwick Pines State Park and the famed AuSable River nearby, there are numerous items of genealogical and photographic interest. It may be possible to locate places your relatives once visited or lived. Let me know what you would be interested in having me locate and photograph and we will quote you a price. Please contact me by email at: kdw@i2k.net ~ Ken Wright.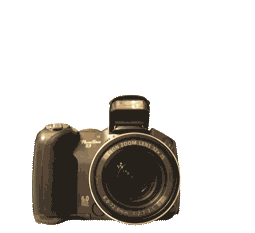 To see some sample stone photos, click HERE

We accept

Back to Elmwood Cemetery Home page
---